Authorities confirm 46 new cases of Ebola in just 7 days in DR Congo
The number of infections in this Ebola epidemic reaches 419 cases
A total of 46 new cases of Ebola were recorded in the northeastern Democratic Republic of Congo from 19 to 25 November, according to data released today by the African Ministry of Health.
The number of infections in this Ebola epidemic, which is already considered the largest in the history of the Democratic Republic of Congo, reaches 419 cases, of which 372 were confirmed in a laboratory and 47 are probable.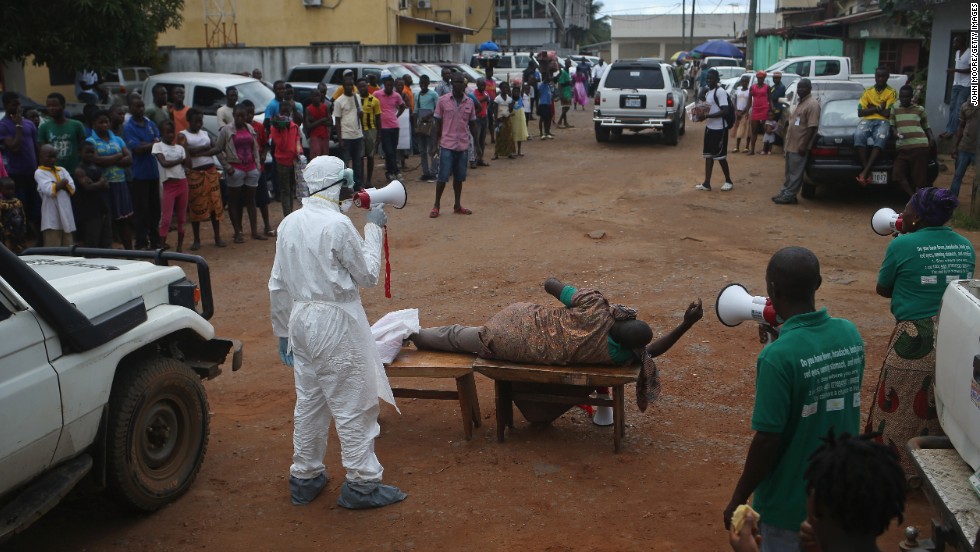 The number of likely deaths since the outbreak was reported on 1 August in the provinces of North Kivu and Ituri has reached 240, of which 193 tested positive, according to official figures dated 25 November.
In addition, this is the first time that an Ebola epidemic has an epicenter in a conflict region, where they operate around 100 armed groups, which generates a daily displacement of thousands of people who may have had contact with the virus and also imposes limits on the safety and health work of health professionals.
In order to contain the number of deaths, the NGO Alliance for International Medical Action (Alima) announced yesterday the implementation – thanks to an international consortium coordinated by the World Health Organization (WHO) – for a new clinical examination treatment center in the city of Beni in North Kivu.
This last epidemic of Ebola is the most serious in the entire history of the Democratic Republic of Congo in relation to the number of cases since it surpasses the record of 318 contagious registered in 1976 during the first outbreak of the virus in Yambuku, in the northwestern province of Ecuador.