UN expert denounces leprosy as a "forgotten disease"
The highest number of cases of leprosy are recorded in India, Brazil, and Indonesia.
The United Nations special rapporteur on the elimination of discrimination against people with leprosy, Portugal's Alice Cruz, said on Thursday that the disease remains a "forgotten disease" despite statistics showing more than 200,000 cases per year.
Cruz called for the social stigma surrounding people with this disease to be eradicated, as they still suffer from discrimination and, in many cases, do not have access to medicines.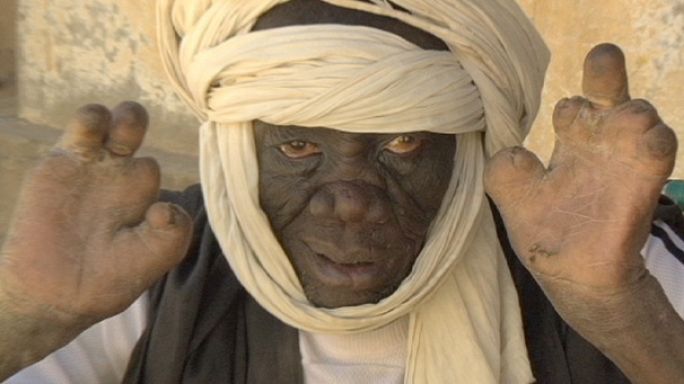 In a statement, the expert pointed out that the highest number of cases are registered in India, Brazil, and Indonesia.
Bangladesh, Democratic Republic of Congo, Ethiopia, Madagascar, Mozambique, Myanmar, Nepal, Nigeria and the Philippines are some of the 22 countries identified by the World Health Organization (WHO) where the medical action is a priority.
In 2016, there were 214,783 new cases of leprosy or leprosy, as the disease is popularly known, of which 12,437 suffered serious disabilities.
"This level of disability is alarming and completely unnecessary," Cruz said on the occasion of the commemoration of World Leprosy Day on January 28.
"No one with this pathology should be incapacitated," said the rapporteur, who explained that the disease can be cured through treatment with several drugs "if it is detected and treated early enough" because otherwise "it may cause reactions severe immune disorders "such as chronic disability or pain.
"The fact that this still occurs in 2018 shows that there are deficiencies in the diagnosis and lack of access to high-quality treatment," he added.
In addition, Cruz pointed out that " discrimination unnecessarily perpetuates the suffering of these people" and that "it is fundamental" to address causes from the root.
"Discrimination is linked to old stigmas that lead to segregation and violations of the human rights of those affected. This misconception must be approached with information and education, "said Cruz.
The specialist warned that this stigma is only "the tip of the iceberg" and denounced that these people continue to have their most basic human rights denied.