Austria announces clinical trials for zika vaccine
After success in preliminary studies, the Viennese company selects volunteers for new vaccine test against Zika
A prototype zika vaccine was developed by a Viennese company, which launched a clinical trial in humans, open to volunteers worldwide after checking its possible efficacy in preliminary studies.
In a statement released today, the Austrian company Themis Bioscience explains that the new vaccine is based on the same technology that was applied to successfully develop another vaccine against Chikungunya fever.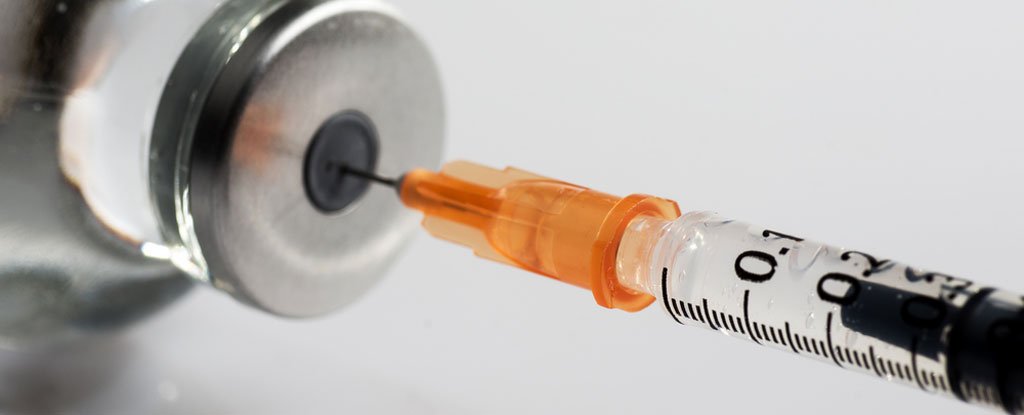 The company says the recombinant DNA technology (which uses DNA sequences from two different organisms) has been applied to the new vaccine and, in its view, "promises a rapid and effective immune response."
The vaccination program "is based on a live attenuated vaccine (the type of immunization already used in the prevention of polio, rubella and measles, which consists in inoculating the same virus that causes the disease, but manipulated to reduce its risk and to stimulate the body's defenses in fighting it, "the note said.
In the first phase of the clinical study, three treatments with different dosages were tested in 48 volunteers, in order to identify the most adequate for its protective effect and tolerance.
The study, which is open to volunteers by the end of this month, is conducted at the Department of Clinical Pharmacology and the Institute of Specific Prophylaxis and Tropical Medicine at the Medical University of Vienna, and its first results are expected within six months.
It is the "first worldwide study of a live attenuated recombinant DNA vaccine against zika," Erich Tauber, president and founder of Themis, said in a statement.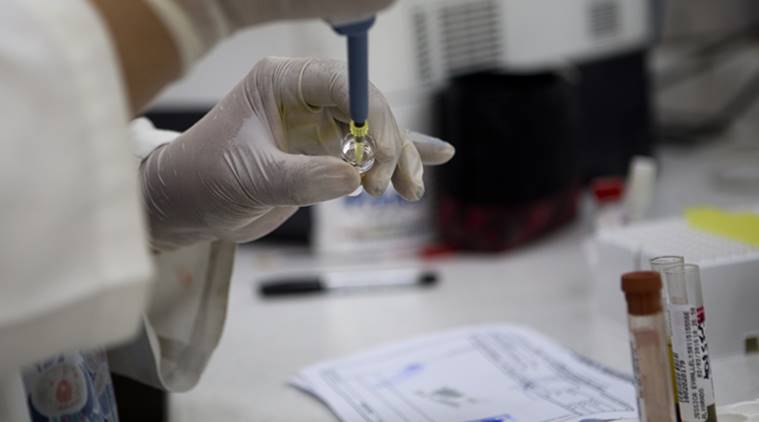 "The attenuated vaccines are considered better because they induce a faster and more complete activation of the immune system, with a lasting immunity, he explains.
Zika has been of great international concern since its relationship with cases of microcephaly in newborns, initially in Brazil and in Polynesia, and other neurological disorders that may affect all have been discovered.
The Zika virus is transmitted through the bite of the Aedes aegypti mosquito, which transmits dengue, chikungunya and yellow fever, and among humans, contagion can be through sexual intercourse.